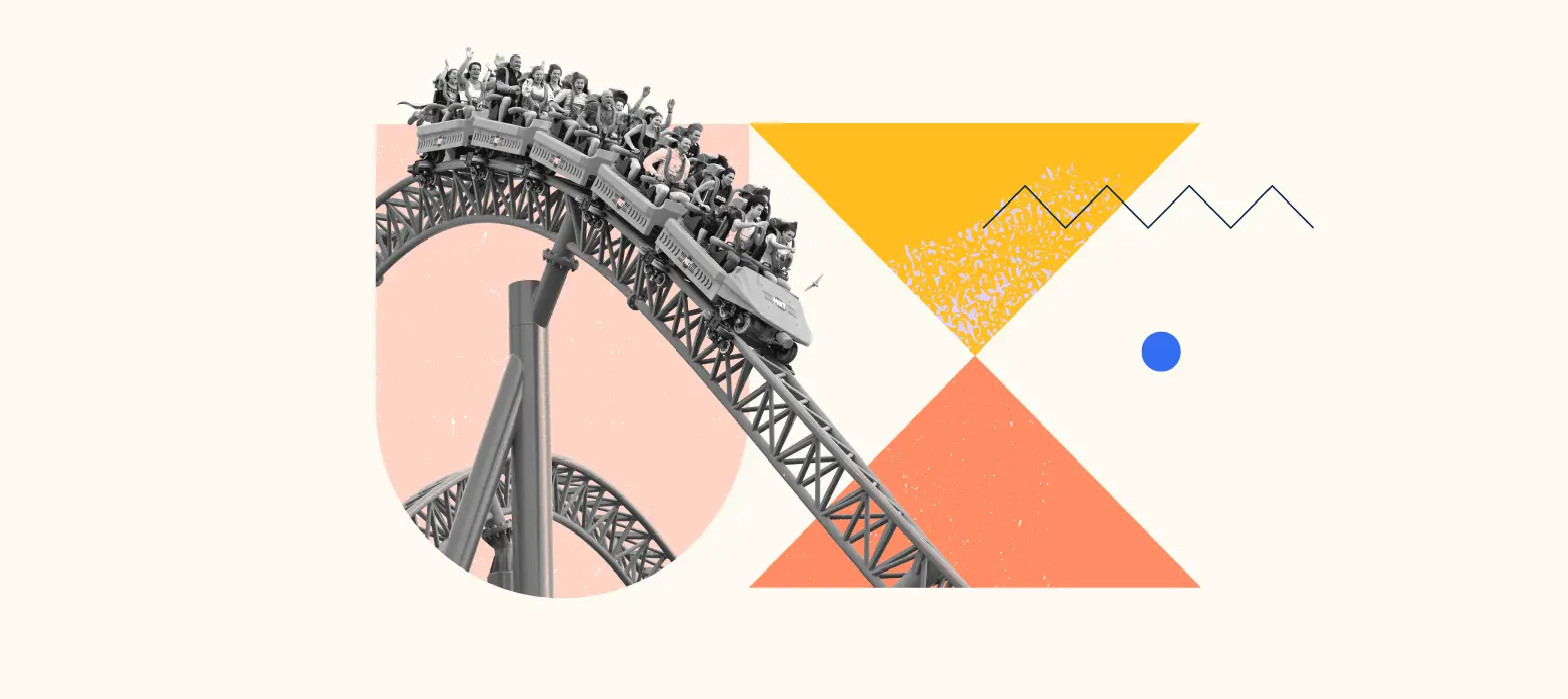 No matter how well designed or well communicated the learning is, if accessing and taking your training is difficult, your engagement levels are guaranteed to suffer. Learning needs to be easily consumed.
Previously, we've shared how communication and content are crucial elements of a high engagement strategy. Now let's look at how experience impacts your learning engagement levels.
The right training tools are essential for delivering your courses easily, making a learning management system (LMS) one of the most important tools in your training arsenal. So, you need to get the solution you pick right.
Easier said than done. Not all solutions are created equally. In 2020, Brandon Hall Group reported that 42% of companies are looking to replace LMS vendors, with usability being one of the main motivators.
Thankfully, there are LMSs out there that are people-focused. Built with the learner in mind, these solutions remove the barriers to learning and ensure training is a learner-friendly, intuitive experience that boosts engagement. But, how can you ensure your LMS will help rather than hinder your learning engagement rates?
A seamless experience
Let's look at some must-have features that makes the learning experience seamless, and in turn, engaging.
Notifications
Within a good LMS, you should have the ability to set up triggered email notifications and reminders. You can send these to notify a learner that they:
Have been added to the LMS
Have been enrolled in a course
Have an upcoming due date and need to complete their training
Notifications keep your learners up-to-date on all goings-on within the LMS. You can have peace of mind knowing your learners will be reminded to engage with learning.
Single Sign-On
Keeping track of passwords can be a nightmare – we've all gone to log in to a tool, forgotten the password, and then abandoned the task.
The same happens with your learners. But, with Single Sign-On, that's a problem of the past.
Single Sign-On enables your learners to seamlessly access training at the click of a button. They use the credentials of a primary login, like Microsoft Azure, Google Suite, Okta or even your CRM or HR system.
Configurable learning experience
Your LMS should enable you to make the interface as simple or sophisticated as your business needs. Catalogs, learning paths, or gamification – you decide how your audience learns.
Intuitive learner dashboard
The last thing you want is for learners to spend valuable training time figuring out how to use your LMS's interface. The right LMS will be intuitive from the offset, meaning your learners will know where to click, how to find their training, with nothing within the LMS is disrupting the learning experience.
Accessible training
With one click, learners should have the ability to instantly launch a course, view their history, or even download their training records. You want to remove the LMS learning curve to make way for the learning itself.
Brand and white-label
Another simple step to creating a seamless learning experience is to brand the LMS with your organization's colours and logos. This makes the system feel familiar to your learners and reduces the feeling of the LMS being another system they need to keep track of.
Train on any device, anywhere, anytime
In today's world, learners can be far removed from their in-office desks. To ensure the best experience, you need to account for this. A mobile-friendly LMS for on-the-go learning is the answer. Give your learners the ability to complete their courses on any device – desktop, mobile, tablet, or via a mobile app – wherever and whenever they wish.
Improving user experience is one of many ways to increase your learners' engagement with your training. Download our eBook, 'The Rules of Learning Engagement: The Formula for Success' and discover the 5-step engagement formula.